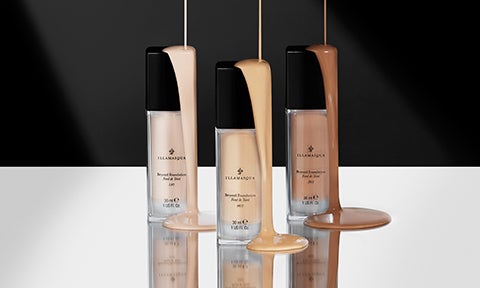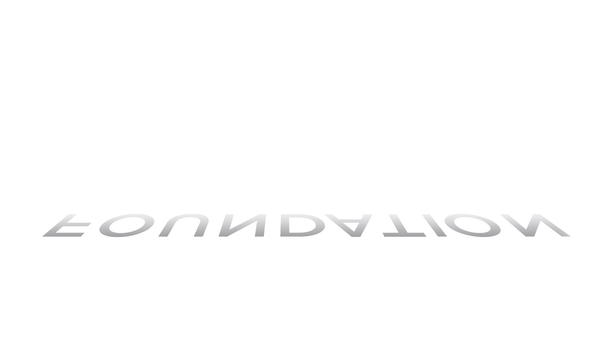 Expanding our iconic Beyond collection with an all new illuminating foundation available in 25 shades.
RADIANCE BEYOND REALITY
Discover our all new lightweight and illuminating Beyond Foundation to achieve light reflecting, radiant skin. The vegan and cruelty-free foundation offers sheer coverage and a silky-smooth finish across 25 shades. The moisture-packed formula contains Hyaluronic Acid and Vitamin E, renowned for their radiance boosting properties. Beyond Foundation leaves all skin tones with envied luminosity and a glowing complexion, allowing your inner light to shine through.
Shop Now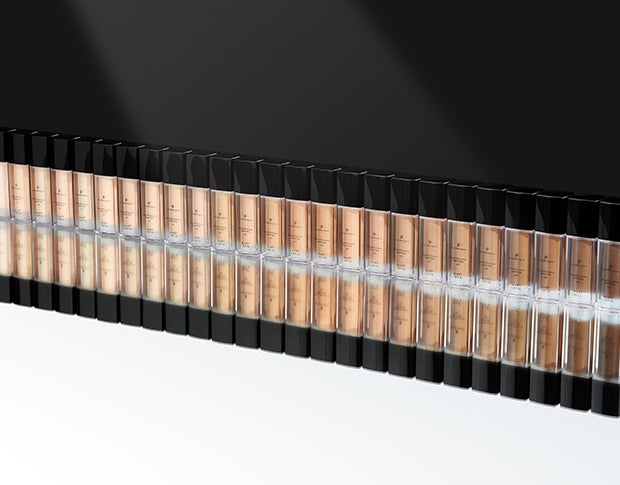 3 EASY STEPS TO FIND YOUR PERFECT MATCH
1. SKIN TONE SELECTION: Identify which skin tone you sit within, from Light, Medium or Dark.
2. EXPLORE YOUR UNDERTONE: Choose your undertone from our 3 overarching categories: Golden, Rose or Neutral.
3. DEPTH OF SHADE: Select the depth of foundation based on how light or dark your require your foundation to be for the perfect match.
Discover More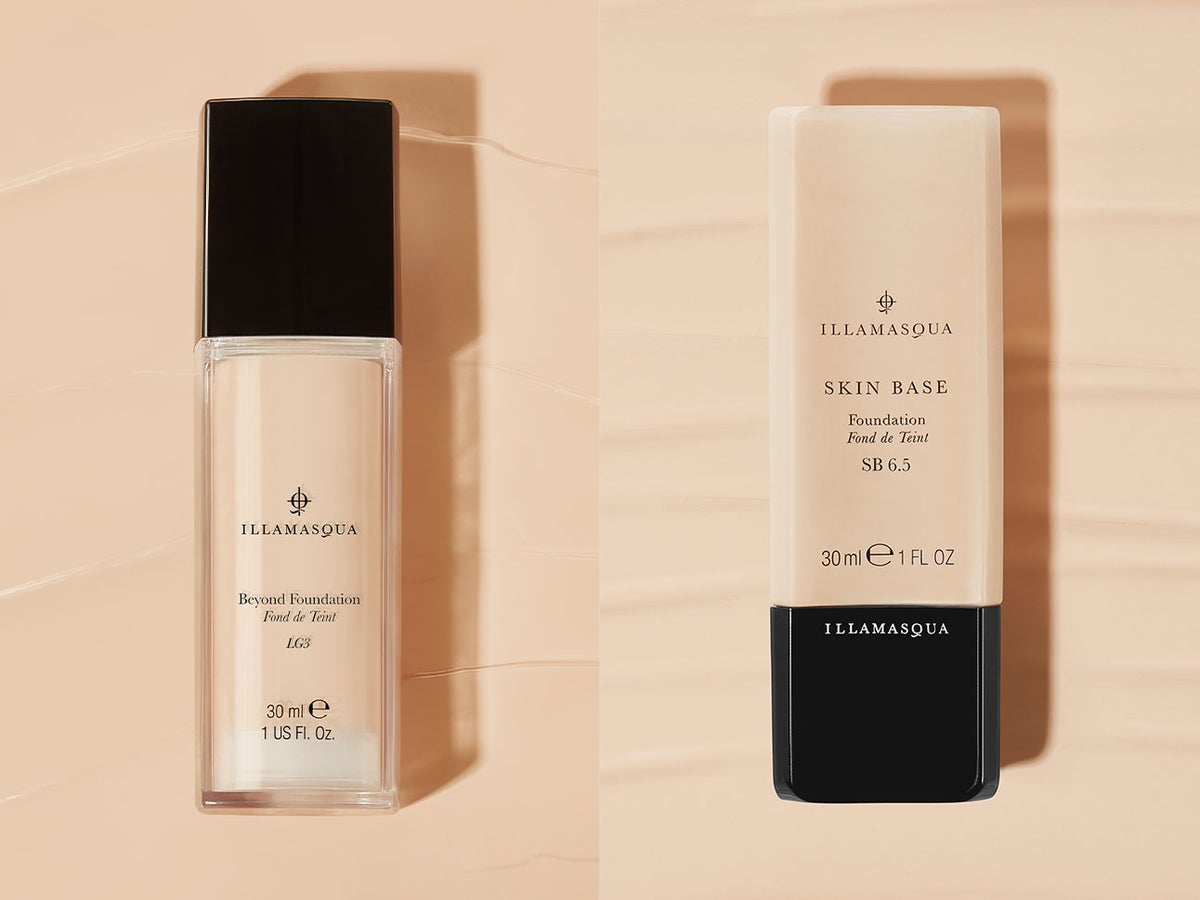 ALREADY LOVE OUR SKIN BASE FOUNDATION?
If you already know and love Skin Base Foundation, use our shade guide to find your closest shade in the new Beyond Foundation formula.

We have also added other popular foundations you may have tried to help you.

Find Your Shade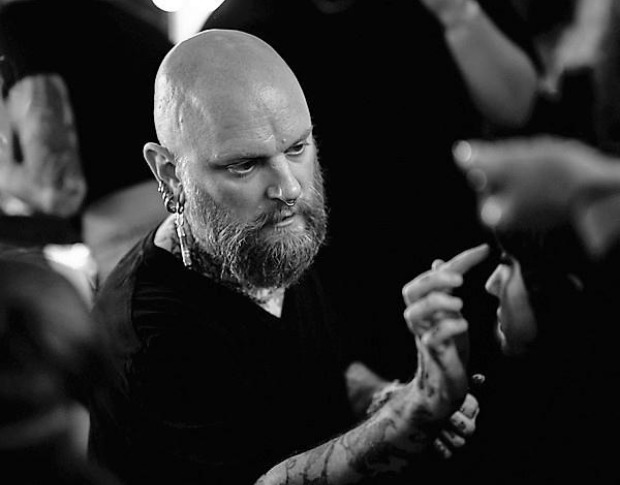 PRO TIP FROM PABLO RODRIGUEZ
"The Beyond Foundation acts as a second skin: sheer enough to look uber natural and almost invisible, but with just enough coverage to even out all skin tones. The light reflecting finish encourages the idea of super hydrated and naturally healthy skin.
I would recommend using a small buffing brush to gently buff the foundation into the skin, if you would like extra sheer coverage. For a dewy, all over luminous glow, use either a sponge or flat foundation brush to glide the Beyond Foundation over skin for best results"
Shop Now